This year, the Russian Children's Welfare Society proudly celebrates the 96 anniversary of its founding. In the spring of 1926, the original organizers pledged their commitment to improving the lives of Russian children living outside the Soviet Union.
The direction of the Russian Children's Welfare Society's many initiatives has been guided to a great extent by the unending political and social flux of the 20th century. The Bolshevik Revolution of 1917 prompted the migration of large numbers of Russians to Western Europe, Asia, and North and South America. By the early thirties, the Society had ten branches operating throughout the United States and was sending money and material assistance to schools and organizations in locales as diverse as Latvia, Estonia, Poland, Finland, France, Germany, Yugoslavia, Bulgaria, Harbin, Shanghai, and Istanbul.
RCWS gained recognition from the Presidential War Relief Control Board as an approved charity for work abroad during the war. By 1950, the Society was again sending relief to 14 countries.
With the collapse of the Soviet Union in 1991, Russia's infrastructure left an alarming number of children disenfranchised. Consequently, RCWS shifted its focus to assisting underprivileged children living in Russia.
Given such a great need, the Russian Children's Welfare Society now directs all of its aid to children in Russia by funding an array of projects that include medical programs, educational scholarships and programs, orphanages and homeless shelters, and rehabilitation centers for the disabled or mentally challenged.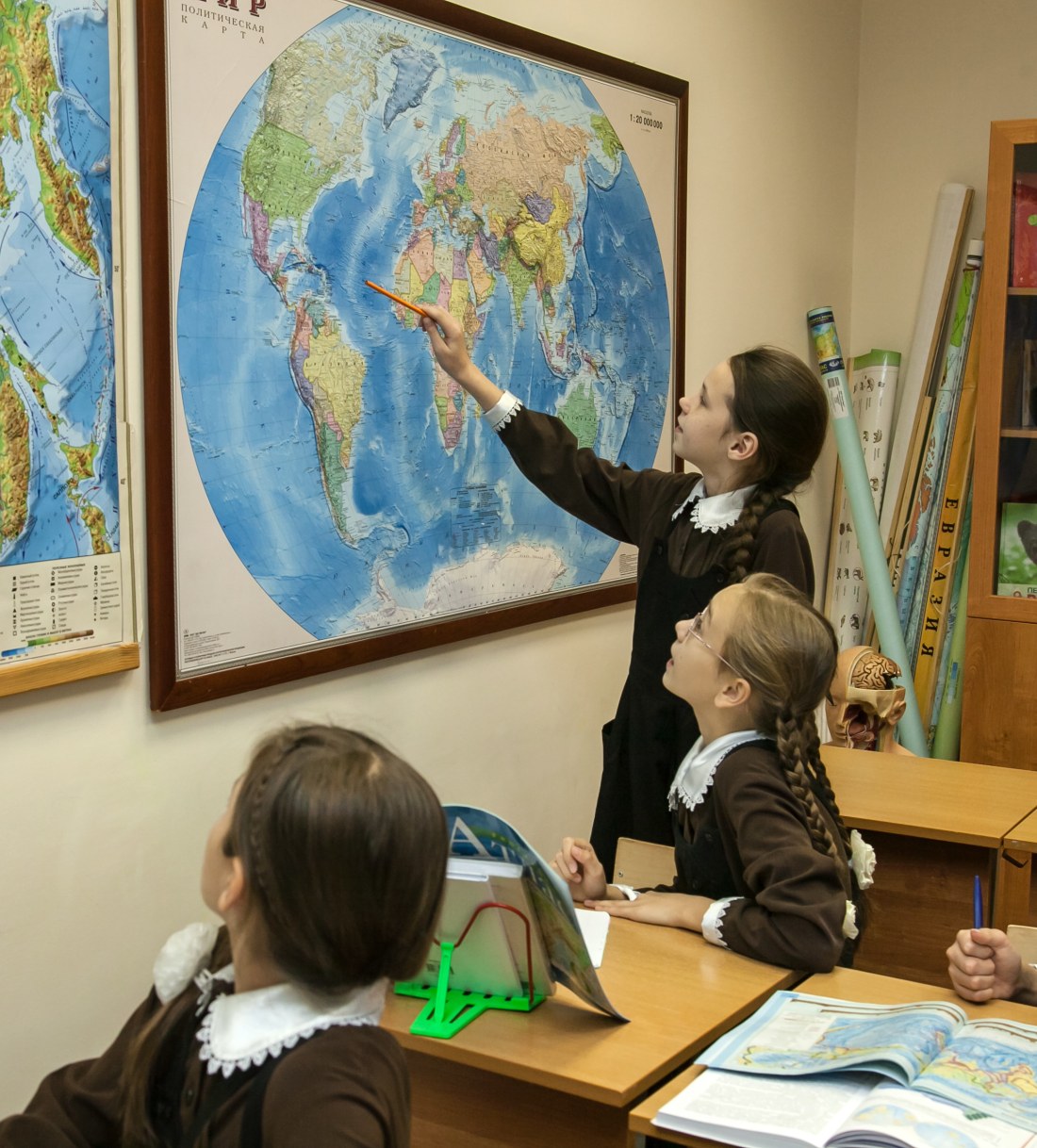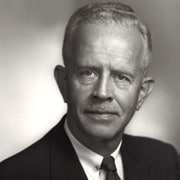 JOHN ENGALITCHEFF, JR.
1907 — 1984
John Engalitcheff. Jr, formerly known as 'Prince Jean Engalitcheff,' was born in Russia in 1907 and grew up immersed in the turbulence of the Russian Revolution. At the onset of the revolution, Jean and his family were forced to flee the country because Lenin had ordered their arrest. In 1919, Engalitcheff's parents fled to Serbia and he was left behind to fend for himself. He enrolled in the White Army, was briefly imprisoned in Germany, and upon his release began scouring all of Europe for his family. He finally found them in Belgrade, Yugoslavia.
John enrolled in a Russian school in Serbia from which he later graduated. Years later, he moved to the United-States. As all of his family did before him, Jean changed his name from 'Prince Jean' to 'John Engalitcheff' and relinquished his aristocratic title. When he arrived in United-States, John enrolled at Johns Hopkins University in Baltimore and was given a full scholarship. In 1930, he graduated from Johns Hopkins with a degree in Mechanical Engineering. Upon graduating, Engalitcheff knew that his time in the U.S was running short, which prompted him to apply for a Canadian visa. His visa application was subsequently denied which spurred Engalitcheff to write a letter to Harry Hull, U. S. Commissioner General of Immigration. In this letter, Engalitcheff expressed his love and admiration for America and made a promise to use his skills for the benefit of the country. His letter proved to be quite effective. Shortly after sending it, he received his visa and became a U.S citizen, a status that granted him the opportunity to work for several companies and to create his own company in 1938, the Baltimore Aircoil Company.
Mr. Engalitcheff was a hard worker and his inventions revolutionized the air-conditioning industry. He received many prizes for his work at the American Society of Heating, and Air-Conditioning Engineers' Distinguished Service Award in 1963, The F. Paul Anderson Award in 1981 and he was also inducted into the ASHRAE Hall of FAME in 1996. Throughout his career, Engalitcheff earned twenty-three patents in the field of evaporative cooling devices.
He earned an additional 24 patents that pertained to medical equipment after retiring in order to help his ailing wife, who suffered from arthritis. In 1984, Mr. Engalitcheff received the most important prize of his life, the Eagle Pin, given by President of United-States, Ronald Reagan himself. Upon meeting President Reagan, Engalitcheff was overcome with emotion and collapsed at the ceremony as the President was about to shake his hand. Several days later, he died of a stroke.
In 1990, the John and Virginia P. Engalitcheff Estate made a very generous donation to the Russian Children's Welfare Society of $ 4.5 million. The bequest significantly helped the Russian Children's Welfare Society expand the scope of their help and greatly improved the lives of many children.
During 2007-2016, the Society disbursed approximately over $9 million in direct aid to children in Russia by supporting orphanages, homeless shelters, hospitals, rehabilitation centers for disabled children and schools.
The Society is proud of its accomplishments in its over 90 year history, and pays tribute to all of its predecessors and donors who transformed the organization into one of the leading charities in Russia today. Along the way, great and important traditions such as the Petroushka Ball have given the Russian community and its friends an opportunity to celebrate Russian culture while advancing the cause of Russian children in need. RCWS remains resolute in its mission and will continue to find ways to implement innovative programs in the 21st century, despite the unpredictability of world events.
Princess Vera Constantinovna of Russia
Among the long-term volunteers of the RCWS was Princess Vera Constantinovna of Russia (1906-2001), a great-granddaughter of Tsar Nicholas I of Russia and the youngest child of Grand Duke Constantine Constantinovich of Russia. Princess Vera was born in Imperial Russia and was a childhood playmate of Nicholas II's younger children. At the age of twelve she escaped revolutionary Russia and spent the rest of her life in exile, first in Europe and in the United States. From November 1952 until 1969, Princess Vera was working at the Russian Children's Welfare Society, assisting with day to day activities of the organization. She passed away at the Tolstoy Foundation's elderly care home in Nyack, NY at the age of 94. Princess Vera was the last member of the Romanov dynasty who was born in Russia.
Princess Vera Constantinovna (24 April 1906 — 11 January 2001) was the great- granddaughter of Tsar Nicholas I of Russia and the youngest child among the 10 children of Grand Duke Constantine Constantinovich, a revered poet and second cousin of Tsar Nicholas II.
She was born at the end of Imperial Russia's legacy and much of her childhood was made into a precarious and agonizing affair by the onset of World War I and the Russian Revolution. Her brother Oleg was killed in the line of battle shortly after WWI began. The following year, in 1916, when Princess Vera was only 9 years old, her father died of a heart attack before her very eyes. In 1918, four of her brothers were imprisoned by the Bolsheviks. While one of them, Prince Gabriel, was released, the other 3 (Ivan, Constantine, and Igor) were murdered along with members of the Romanov family.
As the political turbulence in Russia grew, it became increasingly dangerous for Vera and her family to remain in their homeland. Vera's mother, Grand Duchess Elizabeth Mavrikievna, decided to travel to Sweden with Vera and George (Vera's brother) after accepting an invitation from Queen Victoria. They later moved to Belgium, followed by Germany where Vera's mother died of cancer, in Leipzig, in 1927.
Princess Vera and her brother soon relocated to London where Vera subsequently lived for 30 years while Prince George moved to New York City. Still shaken from the gruesome aftermath off WWI, Vera went to Germany during WWII to work as a translator in a camp for prisoners of war. During this period, she did not have any protections of statehood and did not belong to a specific country.
Even as a stateless refugee she refused the aid of various European countries because she considered herself Russian. She once said: «I didn't leave Russia, it is Russia who left me». In 1951, she decided to move to the United States, where she would stay until her last days.
Upon arriving in the U.S, Vera started working for Russian organizations. She wanted to help those who had been abandoned by her country just as she had been. She had a generous heart and was one of the most active volunteers at the RCWS. She worked with the Society from 1952 to 1969. In late 60s and early 70s, the Petroushka Ball was held under the patronage of H.H. Princess Vera of Russia
Princess Vera was an extraordinary activist and devoted member of the RCWS who dedicated her time to helping create a better Russia. Vera never got married but led a noble and fulfilling life. She died at the age of 95 at the Tolstoy Foundation Elderly care home in Nyack, New York.
With the dawn of the Cold War, it became all but impossible for the Society to send aid to countries that fell behind the "Iron Curtain." The Society carried on its work helping Russian children in western European countries, particularly France, as and in the Far East, South America and the United States.
With the collapse of the Soviet Union in 1991, the Society shifted its focus and resources to impoverished children living in Russia. Fortunately, the Society received a $4.5 million bequest from the estate of John Engalitcheff, Jr. in 1990. Through the Society's prudent investments and frugal financial practices, we are now able to channel 100% of our donations to help sick and needy children and orphans in Russia.